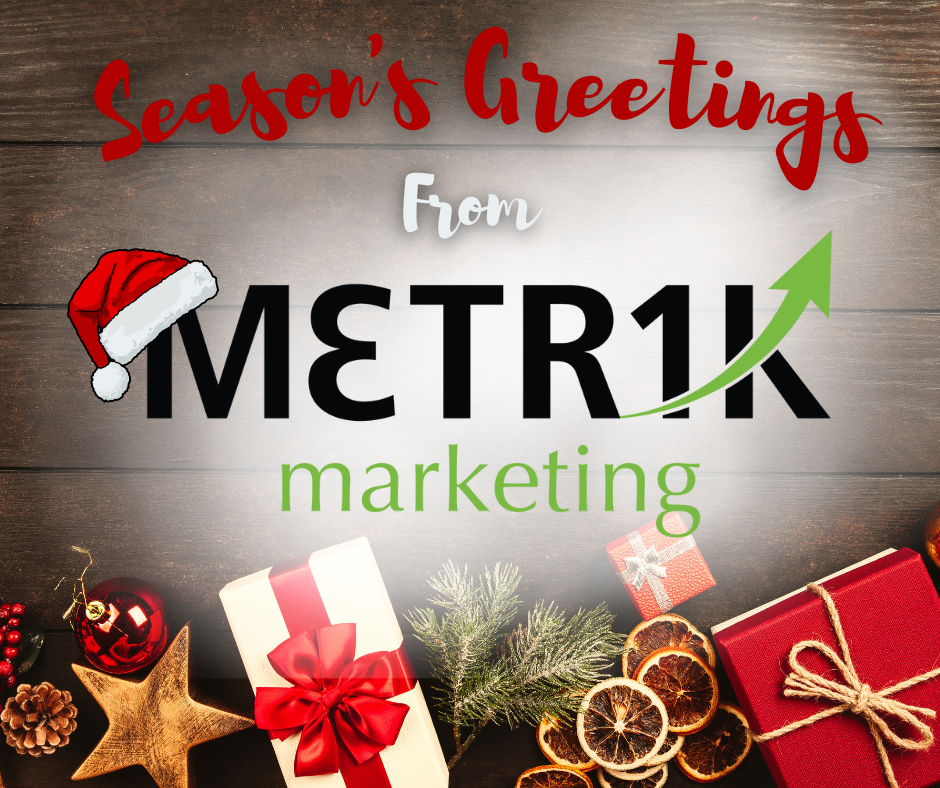 As we look forward to 2023's uncertain economy caused by inflation and a global recession, digital platforms are forecasting a flat year for marketing trends. To add to the challenges, social media platforms like Twitter, Meta, and TikTok have been involved in controversy resulting in increased scrutiny which brings a risk of lost users and restrictions on advertising. Finally, Google's upgrade from cookie-based Universal Analytics to GA4 brings the challenge of new methods to gather user data to enable ad targeting.
The future has challenges, but at Metrik we pride ourselves in staying ahead of the curve through our team's education, certification, and experience. With over 20 years of leading-edge industry involvement and a solid track record of results, we know how to adapt to the ebbs and flows of erratic times to ensure your company continues to have some of the most effective data-driven digital marketing in the industry.
As solutions-focused problem solvers, we have consistently kept a sharp eye on algorithm updates, industry predictions, emerging innovations, and trends to ensure our fingers are on the pulse of the ever-changing market. We advise our clients to focus on what works best for them while accommodating new opportunities whenever deemed relevant. Some areas of opportunity to consider in the new year are:
Utilize forms and chatbots.
Review available assets related to reaching the right audience. For example, do you have existing audience lists that can be leveraged? Examples of these can be a list of people who have subscribed to your newsletters, VIPs, donors, or a churn list.
Focus on advertising with a purpose: to inform, to persuade, and to remind.
Consider creating more snackable, short-form videos.
Continue to focus on protecting the customer's privacy and peace of mind.
Every holiday season we aspire to make a positive impact by donating to charity. The first organization we chose was Kiva, a non-profit with a mission to connect entrepreneurs around the world with interest-free loans in order to alleviate poverty in beneficiaries' communities and allow them to provide for their families.
The second charity was a local, volunteer-run organization, called Made By Momma. Our support will help provide families with home-cooked meals, baby essentials, and children's items. To learn more about how to support these wonderful charities, click the links above.
In addition to supporting local and global charities, we encourage our team to strive for self-care & self-improvement along with staying abreast of the newest industry trends and staying current on all industry-related certifications.
Thank you for sticking with us!
The Metrik Marketing Team
P.S. Our greatest and most appreciated gift is a referral or a positive review!
Lastly, we would like to spread some holiday giggles by showing you our team's elf video: