At Metrik Marketing, we are thrilled to celebrate 15 years of success, growth, and innovation in the dynamic world of digital marketing. Since our inception, we have been on a mission to revolutionize the industry with our data-driven approach. As we reflect on our journey, we take immense pride in the milestones we've achieved and the impact we've made for our clients.
The Evolution of Digital Marketing Platforms:
Over the past 15 years, the digital marketing landscape has undergone unprecedented transformations, and we have embraced the changing tides. Let's explore the evolution of some of the most influential advertising platforms that have become integral to our strategies:

Google Ads:
Formerly known as Google AdWords, Google Ads has been a driving force in online advertising. Its evolution from text-based to interactive display and video ads has empowered us to reach the right audience with precision.
---

Facebook Ads:
Launched Nov 6th, 2007, Facebook Ads revolutionized social media marketing. With advanced targeting options and integration with Instagram, it has become a powerful tool for building brand awareness and generating leads.
---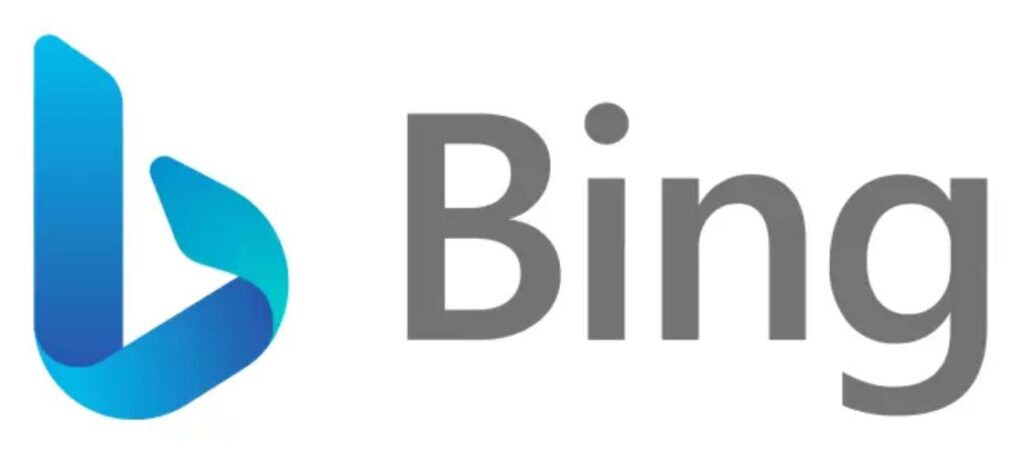 Bing Ads & LinkedIn Ads:
Bing Ads provided an alternative to Google, expanding our reach. LinkedIn Ads, on the other hand, proved crucial for B2B marketers, offering highly targeted audience access based on job titles and industries.
---

Pinterest Ads:
Pinterest Ads, with its emphasis on visual discovery, became an ideal platform for e-commerce and creative brands
---

TikTok Ads:
As the social media landscape evolved, we embraced TikTok Ads, catering to a younger, engaged audience. Leveraging its creative ad formats, we connected businesses with users who crave interactive and engaging content.
---
StackAdapt:
Recognizing the importance of native advertising, we harnessed the power of StackAdapt, a leading programmatic advertising platform. Its AI-driven capabilities allowed us to deliver personalized messages to the right audience at the right time.
---



Baidu Ads:
Meanwhile, recognizing Baidu Ads' dominance in China, we have tapped into its massive user base to cater to specific markets and client goals.
---
The Power of Data: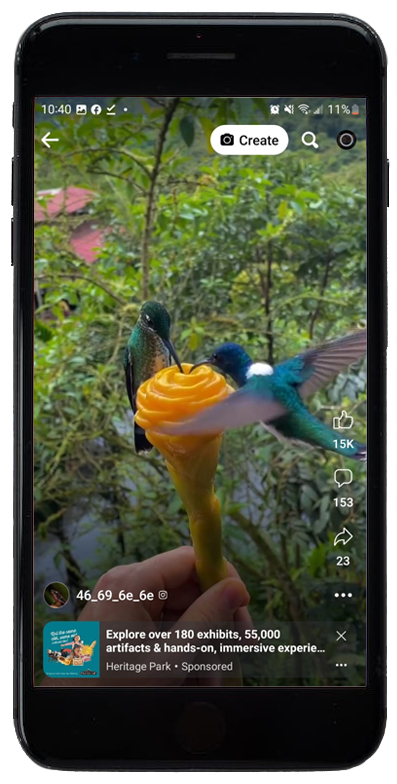 Data has been the backbone of our success. From market research to campaign metrics, we rely on data to make informed decisions. Our data-driven approach has set new industry standards and produced remarkable results for our clients.
Impactful Partnerships 
One of the greatest joys of our journey has been the opportunity to work with incredible clients from diverse industries. Each partnership has been unique, presenting its own challenges and opportunities. Through data analysis, personalized strategies, and relentless dedication, we have helped businesses of all sizes achieve their goals and unlock their true potential in the digital space.
Stellar Team:
Our success wouldn't have been possible without the unwavering commitment and expertise of our team. Comprising creative minds, analytical wizards, and tech enthusiasts, our team is our greatest asset. Their passion for digital marketing and their dedication to staying at the cutting edge of the industry have been instrumental in propelling our company to new heights.
Looking Ahead: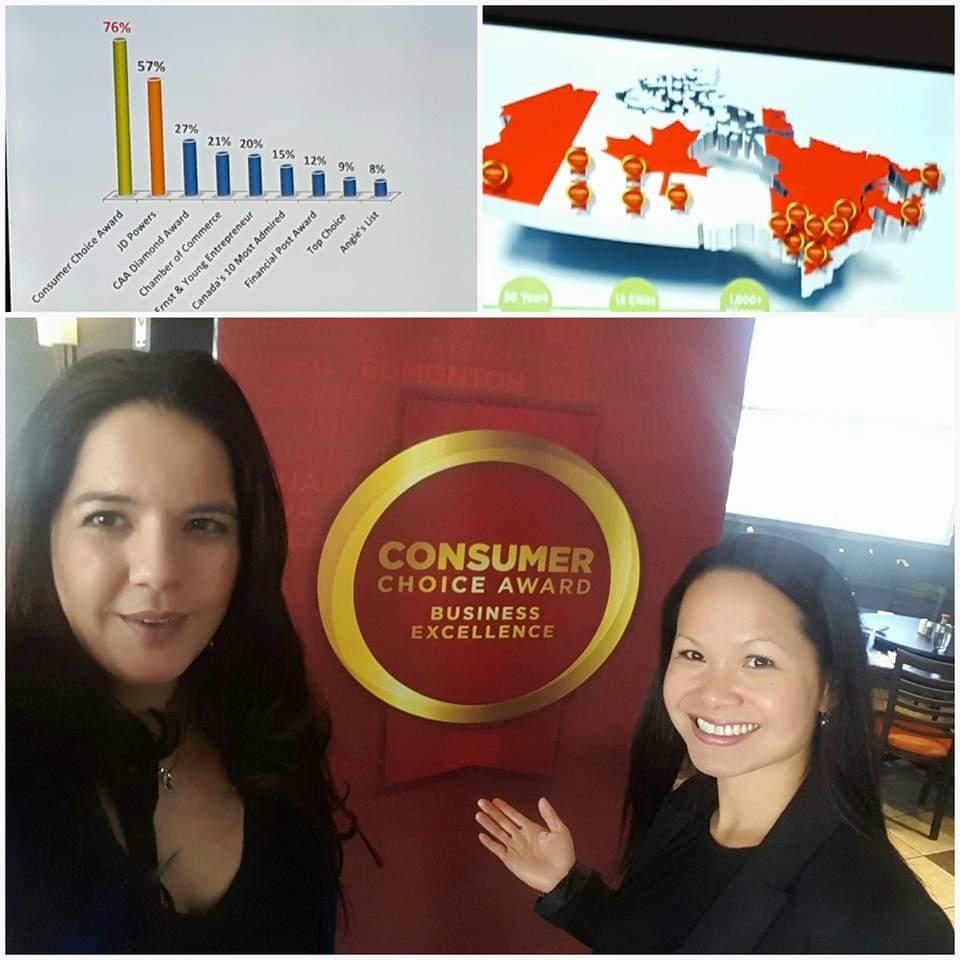 As we celebrate 15 years of achievements, we remain committed to innovation and data-driven excellence. Embracing new challenges and exploring emerging technologies including machine learning, ai & ChatGPT excites us as we continue delivering exceptional results for our clients.
Conclusion:
Today, as we celebrate our 15th anniversary, we express gratitude to our clients, partners, and team for being part of our journey. Together, we have navigated the ever-changing digital marketing landscape and achieved remarkable milestones. We are determined to carry the torch of data-driven excellence, empowering businesses to thrive in the digital world. Here's to another 15 years of growth, success, and making a difference in the world of digital marketing!
#m3r1k #metrikmarketing #googlepartner #datadriven #getfoundonline #digitalmarketing #digitalmarketer #googleads #youtubeads #bingads #facebookads #instagramads #leadgeneration #searchengineoptimization #seo #sem #smm #marketingonline #DigitalMarketing #DataDrivenSuccess #MetrikMarketingTurns15 #InnovationInAdvertising #DigitalEvolution #MarketingMilestones #TechSavvyStrategy #CelebratingSuccess