Challenge
To revitalize a company's digital marketing strategy for a greater return on investment.
Metrik Marketing was consulted to improve Sterling Western Star's online marketing efforts and generate a stronger return on investment. Sterling Western Star had been investing in Google Adwords and other digital marketing platforms for over a year, but they were not obtaining the results they wanted based on their efforts. Metrik had to devise a new strategy that would better utilize Google and other digital platforms to drive results.
Solution
Metrik Marketing worked with Sterling Western Star to ensure the company had proper analytics tracking in place. Metrik achieved this by setting up conversion tracking in Google Analytics so the outcome from the analytics would be imported into Google Adwords to further measure and improve the company's results. A new campaign was launched to promote the company's Heavy Truck Sales using Google Search & Display campaigns.
After generating strong results, Metrik followed Google Adwords best practices and set-up a separate Google Adwords campaign using the theme "adgroups" that was focused on top searched results. Shortly after, Metrik worked with the company to add a new Call Only campaign for services. Additionally, Metrik helped Sterling Western Star run Google Advertising Experiments to target new geographic regions.

Metrik qualified for an additional Beta Promotion extension that is not currently available to the general public and was able to use this extension to run application-specific ads based on visitor history. This unique advanced feature, offered by Metrik Marketing, helped to further improve the company's digital marketing strategy.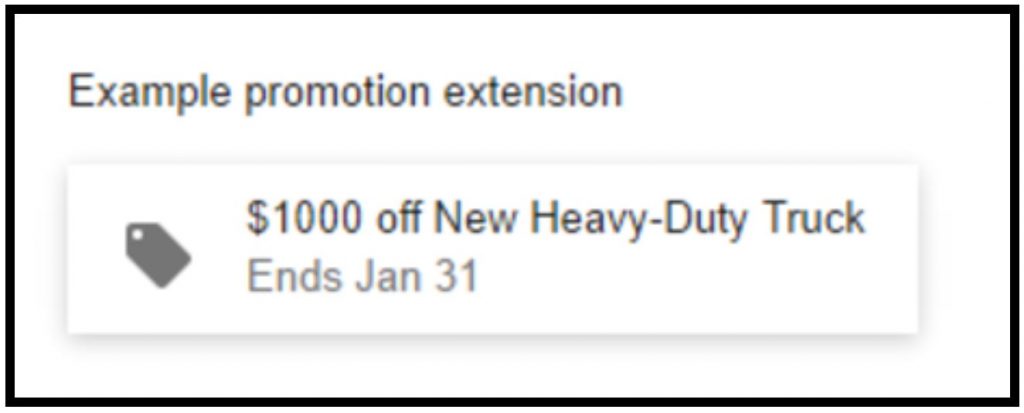 Results
Metrik Marketing was able to drive Sterling Western Star's conversions to 102 in the last month. The company received 51 calls from ads and 42 "contact us" conversions from their website. This resulted in a CA$18.64 CPA and a strong CVR of 10.05%. Sterling Western Star noted that phone calls to their business have increased 10 times compared to previous digital marketing results.